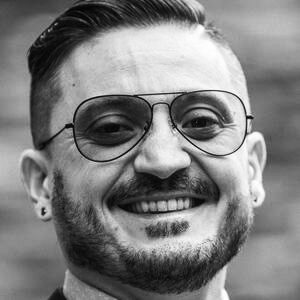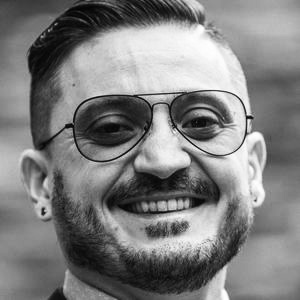 Associate Professor of Aesthetics and Art Theory at Nanjing University
Retour à la liste des auteurs
Biographie
Andrea Baldini is Associate Professor of Aesthetics and Art Theory at Nanjing University School of Art, and Director of the NJU Center for Sino-Italian Cultural Studies, as well as a Youth Ambassador to Jiangsu Province. He is also a board member of the Association of Italian Scholars in China (AAIIC), and a board member and founding member of the Association of Tuscans in China. He was also recently elected General Delegate of the International Association of Aesthetics (IAA). 
Andrea Baldini holds two doctorates, a PhD in Philosophy (Temple University, 2014) and a PhD in Textual Science (University of Siena, 2011), as well as a BA in Philosophy (University of Siena, 2006). His mixed academic background has naturally led him to develop interdisciplinary research interests, which lie at the intersection of aesthetics, cultural studies, urban communication and visual culture. He is generally interested in how creativity can influence our daily lives and practices, and in particular in the nature, uses and functions of public spaces.
His recent publications deal with issues of urban creativity. He has written extensively on street art and graffiti. Brill recently published his latest monograph, A Philosophy Guide to Street Art and the Law. Prior to that, he wrote another monograph with one of the most interesting urban art curators, Pietro Rivasi. 
His teaching interests are wide-ranging. He has taught aesthetics, applied ethics, both introductory and advanced, logic and critical thinking. At Nanjing University, Andrea Baldini teaches undergraduate and graduate courses in art philosophy, art appreciation, and art history.
The nature of his research has naturally led him to collaborate with governmental institutions and non-profit associations, and to make a significant impact outside of academia. In particular, he has been involved in urban regeneration projects that utilize art-based strategies.