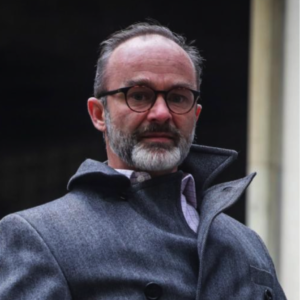 Visiting Scholar at the London School of Economics (LSE)
Retour à la liste des auteurs
Biographie
Andrea Lorenzo Capussela is a Visiting Fellow in the Department of Government at the London School of Economics. 
From 2008 to 2011, he served as the head of the economics unit of Kosovo's international supervisor (International Civilian Office), and then as adviser to Moldova's minister of economy.
Mr. Capussela holds a PhD in international law from the University of Milan with a thesis on competition policy. 
He is the author of State-Building in Kosovo: Democracy, EU Interests and US Influence in the Balkans (2015), The Political Economy of Italy's Decline (2018), and Declino: Una storia italiana (2019). His writing regularly appears on the EUROPP blog of the London School of Economics, Social Europe, Unherd, the Italian daily Il Sole 24 Ore, and other publications.