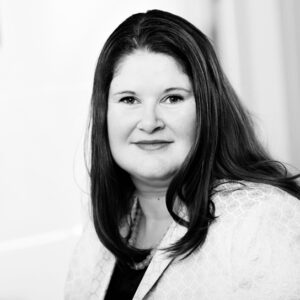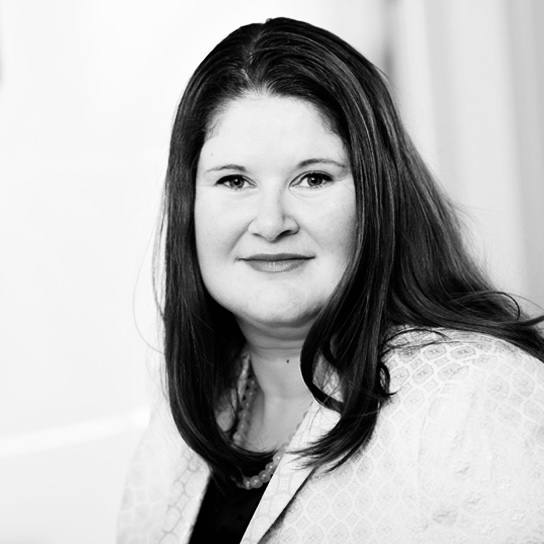 Partner in the Hogan Lovells' Paris Office
Retour à la liste des auteurs
Biographie
Christelle Coslin is a Partner in the Hogan Lovells' Paris Office. She advises global companies on a wide range of cross-border and mass tort litigation. She helps businesses from the Life Sciences, Technology, Automotive and Energy industries with their commercial and product liability disputes. 
Christelle Coslin is Co-Head the Hogan Lovells' global Business & Human Rights practice. She has gained significant experience in advising clients when they are setting up compliance programs to assess, prevent and address human rights risks of adverse impacts.
She has long-standing experience in assisting major companies with any international law issues they may face, whether they relate to the determination of the court having jurisdiction, the choice of applicable law, the enforcement of foreign judgments in France and the coordination of French proceedings with litigation pending in other countries, in particular in the U.S. She regularly provides assistance to clients in a wide range of white-collar crime  and compliance matters. She has significant experience in handling cross-border and/or internal investigations. 
Christelle Coslinis an active member of DRI International, a leading organisation of defence attorneys and regularly speaks at conferences on a variety of topics.