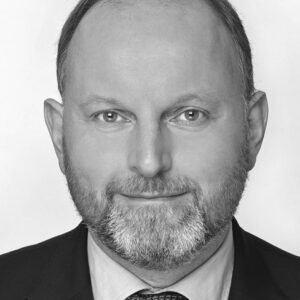 Partner at the Reed Smith Paris office
Retour à la liste des auteurs
Biographie
Daniel is a partner at the Reed Smith Paris office. A French and German National, his practice focuses on commercial law, liability and regulatory matters. His litigation practice in commercial law includes breach of contracts, product liability and other business torts, as well as insolvency issues. He has court and arbitration experience combined with day-to-day practice of cross-border litigation. Daniel Kadar also practices in contract law, including intellectual property matters (license agreements).
As part of the Global Regulatory and Enforcement Group, Daniel Kadar regularly acts for clients in the fields of compliance and data protection, government contracts and government investigations (FCPA, UKBA, export control, etc.). He works closely with the Life Sciences Health Industry Group in several health care compliance and regulatory issues and has acquired significant experience in coordinating multi-jurisdictional risk assessments and strategies in complex international procedures.
Daniel's practice includes group action as well as individual cases filed across the country. In addition to litigating, Daniel provides business counselling to clients on a wide range of issues. He works in French, English and German with clients operating in a number of business sectors such as construction materials, manufactured goods, health care companies, energy groups and the luxury industry.