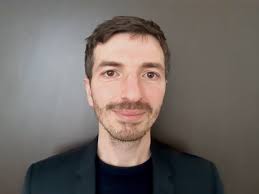 Research Fellow at Ifri's Russia/NIS Center
Retour à la liste des auteurs
Biographie
Florian Vidal is a Research Fellow at the French Institute of International Relations' Russia/NIS Center.
He studies environmental issues, including mining issues in remote areas. He holds a PhD in political science from the University of Paris Descartes. His research has focused on the relations between Norway and Russia in the Arctic space.
Florian Vidal is also a research associate at the Interdisciplinary Laboratory of Tomorrow's Energies at the University of Paris where he is involved in several scientific projects (APECS, Earth System Governance project, Extractive Industries Network, American Ecological Transitions at IHEAL-CREDA).