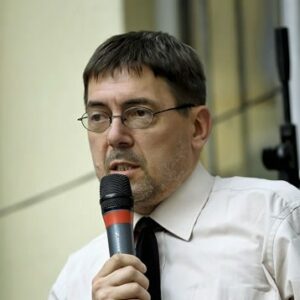 Professor of geopolitics and geopolitics of religions
Retour à la liste des auteurs
Biographie
D. in Italian politics from the University of Grenoble III. Manlio Graziano teaches geopolitics and geopolitics of religions at the American Graduate School of International Relations and Diplomacy in Paris, at the department of Executive Education of Paris IV – La Sorbonne and at the Skema Business School. He also collaborates with the Geneva Institute of Geopolitics. He has lectured at LUISS in Rome (2007), Stockholms universitet (2008), University of Bath (2008), Brooklyn College CUNY (2010) and Stony Brooks SUNY (2010), as well as at several French universities.
He has published several books, including:
2011 "Essential Handbook of Geopolitics"
2010 "Il secolo cattolico. La strategia geopolitica della Chiesa".
2007 "Italy, a state without a nation? Geopolitics of an uncertain national identity".
2007 "Catholic identity and Italian identity. Italy as a laboratory of the Church".