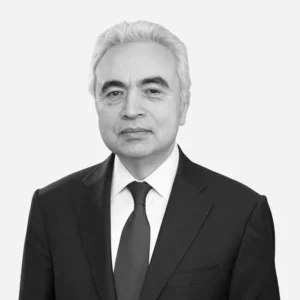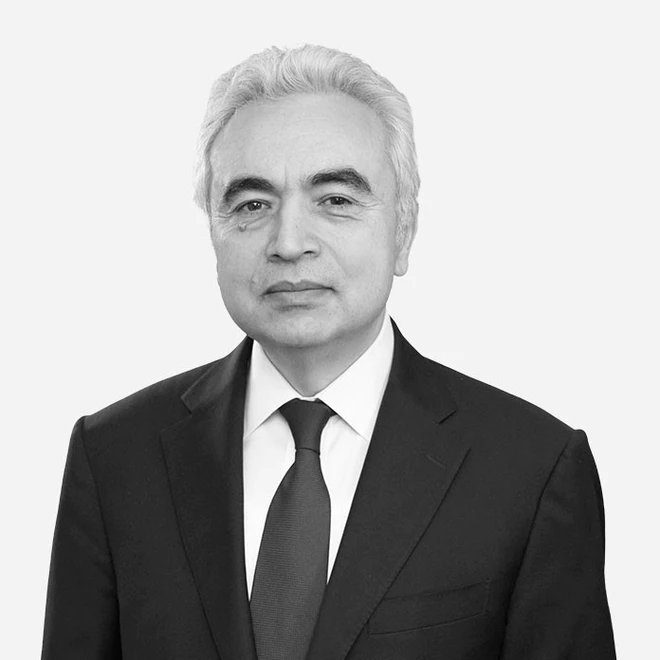 Executive Director, International Energy Agency
Retour à la liste des auteurs
Biographie
Fatih Birol was appointed Executive Director of the International Energy Agency (IEA) on 13 February 2015. He took up his post on 1 September 2015. Previously, he was the Chief Economist and Director of the IEA's Office of Economic Analysis of Energy Policy since 1995. In this latter capacity, he oversaw the publication of the IEA's annual World Energy Outlook (WEO).
On the occasion of the publication of the 2011 WEO, he stated, among other things, that the goal of reducing greenhouse gas emissions in order to limit global warming to 2°C (the limit beyond which most scientists believe the consequences could be dangerous for humans) would soon be unattainable.
In January 2018, Fatih Birol was re-elected for a second 4-year term starting in September 2019.