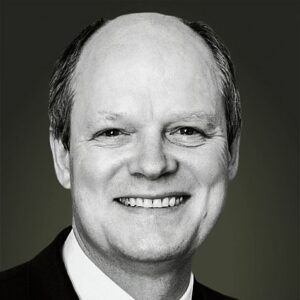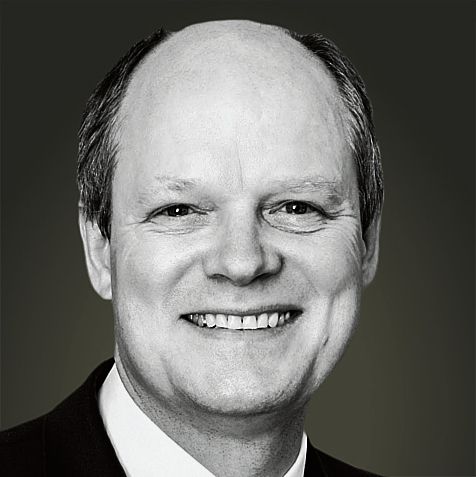 Senior Policy Advisor at the Conference Board
Retour à la liste des auteurs
Biographie
Lucas Bergkamp is a Senior Policy Advisor at the Conference Board. For almost 31 years, he was a lawyer in the international law firm of Hunton & Williams. Resident in the Brussels office, Lucas headed Hunton & Williams' European regulatory practice. He specialized in science-based risk regulation, European Union law, and administrative law. His practice focused on environmental, health and safety issues, product regulation, and related policy, liability, contract, and trade matters. 
Lucas Bergkamp holds a degree in medicine, as well as law and Ph.D. degrees from the University of Amsterdam and a Master of Laws (LL.M.) degree from Yale Law School. He was Professor of International Environmental Liability Law at the Erasmus University Rotterdam, Faculty of Law, and taught in the University of Leuven and University of Malta Master Program on Energy, Environment and Climate Change Law. 
Lucas is recognized as a leading regulatory lawyer in many legal directories and by many organizations, including Chambers Europe and Legal 500. He has published numerous articles and written several books on regulatory law, and co-authored books on chemical regulation, environmental liability, civil liability for terrorism-related risk, and EU legislative and regulatory processes.