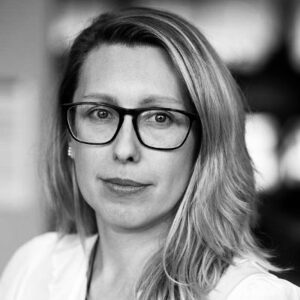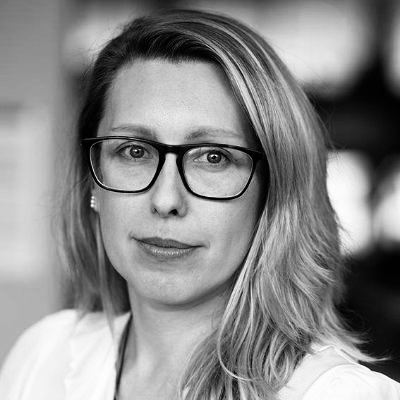 Associate professor of EU law and regulation
Retour à la liste des auteurs
Biographie
Maria Weimer is associate professor of EU law and regulation at the Law Faculty of the University of Amsterdam and a senior researcher at the Amsterdam Centre for European Law and Governance (ACELG) and the interdisciplinary Amsterdam Centre for European Studies (ACES). She represents the Amsterdam Law School as a member of the Amsterdam Young Academy , an independent interdisciplinary platform of 30 talented researchers from the University of Amsterdam and the Vrije Universiteit who work together to better represent young researchers in science policy and to build bridges between science and society in Amsterdam.
Before joining UvA, Maria Weimer worked as a post-doctoral researcher and lecturer at the Department of International and European Law of Maastricht University (2011-2013). She holds a PhD from the European University Institute in Florence. She is the author of a monograph with Oxford University Press titled "Risk Regulation in the EU Internal Market – Lessons from Agricultural Biotechnology" and the deputy editor-in-chief of the European Journal of Risk Regulation published with Cambridge University Press.
Working at the interface of law, social and political sciences and studies of governance and regulation, Maria Weimer has extensive experience of interdisciplinary collaboration. In the past, she participated, for example, in collaborative EU-funded projects, such as RECON (Reconstituting Democracy in Europe) and INPROFOOD (Towards Inclusive Research Programming for Sustainable Food Innovations). She currently participates in the research consortium InDivEU (Integrating Diversity in the European Union) funded under Horizon 2020 and led by the European University Institute.