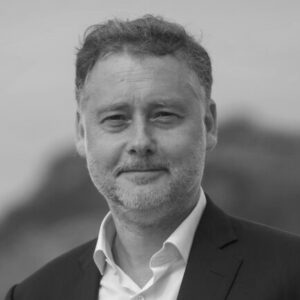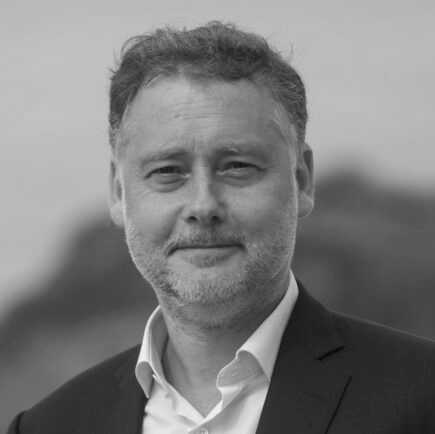 Co-founder and Chairman of FiveT Hydrogen, CEO of Hy24
Pierre-Etienne Franc is co-founder and chairman of FiveT Hydrogen, an investment platform dedicated to low-carbon hydrogen, and CEO of Hy24, the manager of the world's largest fund dedicated to low-carbon hydrogen infrastructure, the H2 Clean Infra Fund. He is also the co-founder of the Hydrogen Council, of which he was co-secretary between 2017 and 2021.
Retour à la liste des auteurs
Biographie
From 1995 to 2021, Franc worked for the industrial group Air Liquide (AL). From 2010, his work focused on the incubation of new activities serving the energy transition, in particular biogas and hydrogen. In 2012, he created ALIAD, the Air Liquide Group's venture capital fund. In 2017, he created the Group's global Hydrogen Energy business line and hydrogen media, cH2ange.
On the occasion of COP21, in 2015, he published Hydrogen: the energy transition on the move! with a preface written by Pascal Lamy. In 2017, he published with Michel Calef Entreprise et bien commun, with a preface by Gaël Giraud.