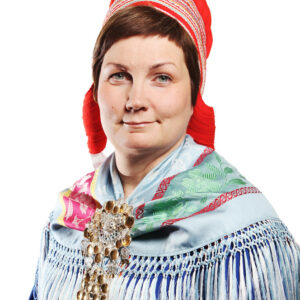 President of the Sami Parliament of Norway
Retour à la liste des auteurs
Biographie
Aili Keskitalo is a Norwegian politician and has served as President of the Sámi Parliament, a post she has held since 2017 as well as from 2005–2007 and 2013–2016. She is the first woman to head the Sámi Parliament.
She is an advocate of indigenous lifestyles and fights to preserve the environment and combat climate change. 
She has a Master in Public Administration from Copenhagen Business School. 
Évènements associés
Bruxelles - Weekly Seminar
On 18th February, we will discuss an exclusive in-depth interview with Michael Mann, EU's Ambassador at large for the Arctic/Special envoy for Arctic matters, published by the Groupe...
Partners: The College of Europe The European Institute at Columbia University
en savoir plus