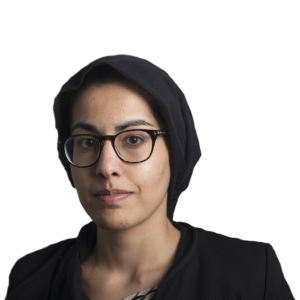 EU Correspondent for The Financial Times
Retour à la liste des auteurs
Biographie
Mehreen Khan is the Financial Times' EU correspondent. She previously worked for The Telegraph were she was a business reporter.
Évènements associés
Bruxelles - Weekly Seminar
On September 16th, the GEG Weekly Seminar will discuss the European Council and the Future of European Politics. The discussion will be based on an interview with Charles...
Partners: The College of Europe, The European Institute at Columbia University, The Europe Center at the University of Cambridge, The School of Transnational Governance at the European University Institute
en savoir plus