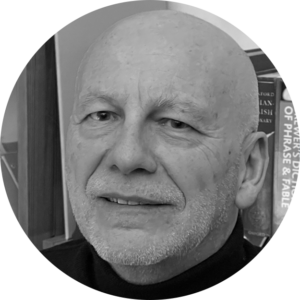 Former Director of the Directorate General for General and Institutional Policy of the Council of the European Union
Retour à la liste des auteurs
Biographie
Originally a Luxembourg diplomat, Jim Cloos has spent most of his career in Brussels. During the Luxembourg Presidency of the Council in the first half of 1991, he was directly involved in the drafting of the Maastricht Treaty. 
In 1993, he became Head of Cabinet of the Commissioner for Agriculture, then, in 1995, Head of Cabinet of President Jacques Santer and Sherpa for the G7/8 meetings. In 2001, Jim Cloos joined the General Secretariat of the Council of the European Union, first as Director and close collaborator of Javier Solana for transatlantic relations and the UN. In 2006, he became head of the Directorate for General Political Affairs, and then head of the Directorate General for General and Institutional Policy from 2010, a position from which he has retired since February 1, 2021.
Évènements associés
Bruxelles - Weekly Seminar
On September 16th, the GEG Weekly Seminar will discuss the European Council and the Future of European Politics. The discussion will be based on an interview with Charles...
Partners: The College of Europe, The European Institute at Columbia University, The Europe Center at the University of Cambridge, The School of Transnational Governance at the European University Institute
en savoir plus
Bruxelles - Weekly Seminar
On 4th March, we will discuss a working paper, "EU crisis and reform: is differentiated integration the answer?", written by Frank Schimmelfennig, Professor of European Politics at ETH...
en savoir plus