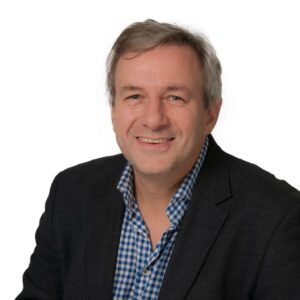 Professor of European Politics and a member of the Center for Comparative and International Studies at ETH Zurich
Retour à la liste des auteurs
Biographie
Frank Schimmelfennig is Professor of European Politics and a member of the Center for Comparative and International Studies at ETH Zurich. 
He is also a member of the Swiss National Research Council, an Associate of the Robert Schuman Centre for Advanced Studies at the European University Institute, Chairman of the Scientific Board of Institut für Europäische Politik Berlin and a member of the Board of the Trans-European Policy Studies Association (TEPSA). His research focuses on European integration and, more specifically, integration theory, EU enlargement and Europeanization, differentiated integration, democracy promotion and democratization. In 2021, he won an ERC Advanced Grant for a project on "Bordering Europe: Boundary Formation in European Integration" (EUROBORD). 
His most recent books are Ever Looser Union? Differentiated European Integration (Oxford University Press, 2020, with Thomas Winzen) and The Rise of International Parliaments. Strategic Legitimation in International Organizations (Oxford University Press, 2020, with Thomas Winzen, Tobias Lenz, Jofre Rocabert, Loriana Crasnic, Cristina Gherasimov, Jana Lipps and Densua Mumford).
Évènements associés
Bruxelles - Weekly Seminar
On 4th March, we will discuss a working paper, "EU crisis and reform: is differentiated integration the answer?", written by Frank Schimmelfennig, Professor of European Politics at ETH...
en savoir plus