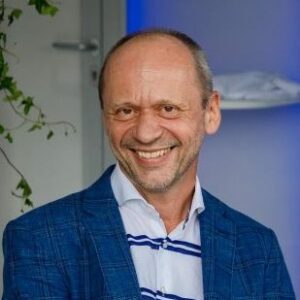 Deputy Director General for Regional and Urban Policy
Retour à la liste des auteurs
Biographie
Normunds Popens has served as the Deputy Director General for regional and urban policy in the European Commission since 2011. He previously served as Undersecretary of State for EU Affairs and as Ambassador Extraordinary and Plenipotentiary to the Kingdom of Norway and the Republic of Iceland from 2000-2004. 
He has studied at the Institute of International Relations at the University of Latvia and the Riga Technical University. 
Évènements associés
Bruxelles - Weekly Seminar
A discussion about a set of seven innovative proposals from a report, "Towards subsidiary crisis management in the COVID-19 pandemic - Germany's federalist experiment in transborder perspective".
Partners: College of Europe The European Institute (Columbia University).
en savoir plus