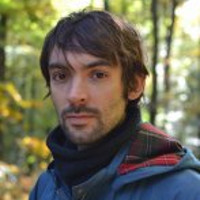 Senior Lecturer AgroParisTech
Samuel Roturier is a lecturer in the Ecological Trajectories and Society team at AgroParisTech.
Retour à la liste des auteurs
Biographie
Samuel Roturier is a senior lecturer in the Trajectoires Écologiques et Société team at AgroParisTech. His work focuses on local and indigenous knowledge as well as on the ecology.