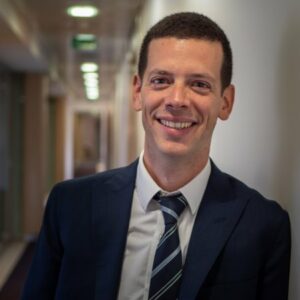 Director for Senegal, The Gambia, Cabo Verde and Guinea-Bissau at Agence française de développement (AFD)
Retour à la liste des auteurs
Biographie
Alexandre Pointier is the Director for Senegal, The Gambia, Cabo Verde and Guinea-Bissau at the French Development Agency (AFD).
Mr. Pointier studied engineering at the Ecole nationale supérieure des Mines de Saint-Etienne. He also holds a master's degree in Financial Mathematics from Institut de Science Financière et d'Assurances (I.S.F.A), a master's in Public Affairs in Sciences Po in Paris, and attended the French École Nationale de l'Administration (ENA).
He previously worked as an investment banker before joining the French Development Agency (AFD). In his current role, he helps guide projects such as the depollution of natural environments in Senegal.
Évènements associés
Bruxelles - Colloque
How to rethink EU-Africa Relations ?
Partners: The College of Europe The European Institute at Columbia University The Europe Center at the University of Cambridge
en savoir plus