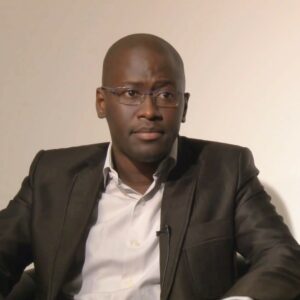 Return to authors' list
Biography
Dr. Ndongo Samba Sylla is a Senegalese development economist. 
His research focuses on fair trade, labour markets in developing countries, social movements, democratic theory, economic and monetary sovereignty.He is currently Research and Programme manager at the West Africa office of the Rosa Luxemburg Foundation in Dakar. 

Related events
Bruxelles - Colloque
How to rethink EU-Africa Relations ?
Partners: The College of Europe The European Institute at Columbia University The Europe Center at the University of Cambridge
Learn more