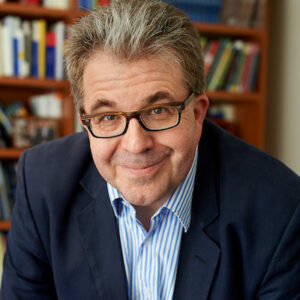 Professor of Political Science at Sciences Po and Visiting professor at the College of Europe
Retour à la liste des auteurs
Biographie
Christian Lequesne is a professor at Sciences Po Paris and Visiting professor at the College of Europe.
After obtaining his PhD in Political Science at Science Po in Paris, Mr. Lequesne was an Assistant in the Department of Political and Administrative Studies of the College of Europe from 1986 until 1988, after which he was Research fellow and then Professor at Sciences Po. He was deputy director (2000 – 2003) and then director (2009 – 2013) of the Centre d'études et de recherches internationales (CERI). Between 2004 and 2006 he was Director of the Centre français de recherche en sciences sociales (CEFRES) in Prague, and then LSE-Sciences Po Alliance Professor at the European Institute of the London School of Economics from 2006 to 2008. Between 2007 and 2013 he was member and vice-president of the Board of Directors of Sciences Po.  
Mr. Lequesne is a regular visiting professor at the School of Government of LUISS University and the Diplomatic Academy in Vienna as well as head of the European research project EU-LISTCO at CERI. 
He is co-founder and co-editor of the European Review of International Studies, as well as a member of the international advisory board of The Hague Journal of Diplomacy, the Journal of European Integration, Politics in Central Europe, and Politique européenne.
Évènements associés
Bruxelles - Weekly Seminar
On March 25th, we will discuss Anu Bradford's interview with the Groupe d'études géopolitiques, The European Union in a globalised world: the "Brussels effect", which has been published...
Partners: the College of Europe The European Institute at Columbia University
en savoir plus