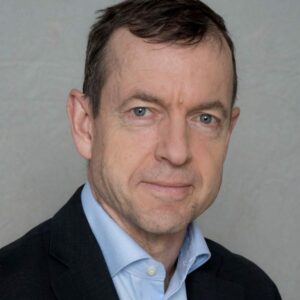 European Commission economic adviser to the Delors Committee
Retour à la liste des auteurs
Biographie
Daniel Gros is a Member of the Board and Distinguished Fellow at the Centre for European Policy Studies (CEPS). He served as Director of CEPS for 20 years. He also currently serves as an adviser to the European Parliament and was a member of the Advisory Scientific Council (ASC) of the European Systemic Risk Board (ESRB).
Prior to joining CEPS in 1986, Mr. Gros worked at the IMF and at the European Commission as economic adviser to the Delors Committee that developed the plans for the euro. He has held several academic posts including as a visiting professor at the University of California at Berkeley and at several leading European Universities. 
His research focuses on EU economic policy and he has written several books and is the editor of Economie Internationale and International Finance. He holds a degree in Economics from the University of Rome and a Ph.D. in Economics from the University of Chicago. 
Évènements associés
Bruxelles - Weekly Seminar
In an article published in French, Spanish and Italian Olivier Blanchard, Álvaro Leandro, Jeromin Zettelmeyer propose to abolish European budgetary rules and replace them with standards, opening up...
en savoir plus