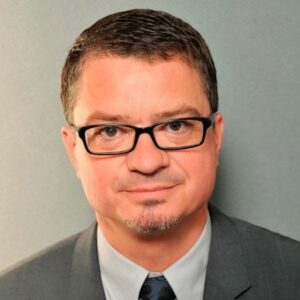 Director of the Department of European Political and Governance Studies at the College of Europe
Retour à la liste des auteurs
Biographie
Olivier Costa is Director of the European Political and Governance Studies Department at the College of Europe in Bruges, as well as Research Professor at the CNRS (Centre national de la recherche scientifique) and the CEVIPOF of Sciences Po (Paris, France).
He holds a Ph.D. in political science from the University of Paris 8 and an "Habilitation à diriger les recherches" from Sciences Po Bordeaux (2013).
He previously worked at Sciences Po Bordeaux, Sciences Po Strasbourg, the Université Libre de Bruxelles and the University of Geneva. He has been visiting professor at Ritsumeikan University (Kyoto), Washington State University (Pullmann, WA), University of Colorado (Boulder, CO), University of Cologne (Germany) and University Luiss-Guido Carli (Rome).
He is Executive Editor of the Journal of European Integration (Taylor & Francis) and member of the editorial board of the Journal of Legislative Studies, the RISP: Italian Political Science Review and the European Law Journal.
His research and teaching deal with EU institutions, policies and policy making, the European Parliament, comparative legislative politics and compared regionalism. He is the author of 7 books and has edited 20 books and journals special issues. His work has been published in journals such as Journal of European Public Policy, West European Politics, Journal of European Integration, Journal of Legislative Studies, Representation, Revue Française de Science Politique, Politique européenne and Revue internationale de politique comparée.
Évènements associés
Bruxelles - Weekly Seminar
On June 3rd, the GEG Weekly Seminar will discuss the European Parliament as an evolving institution, based on an interview with David Sassoli.
Partners: The College of Europe The European Institute at Columbia University The Europe Center at the University of Cambridge
en savoir plus