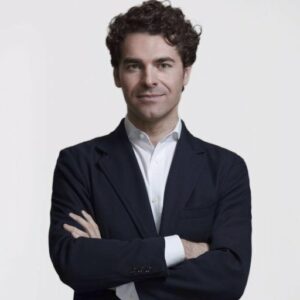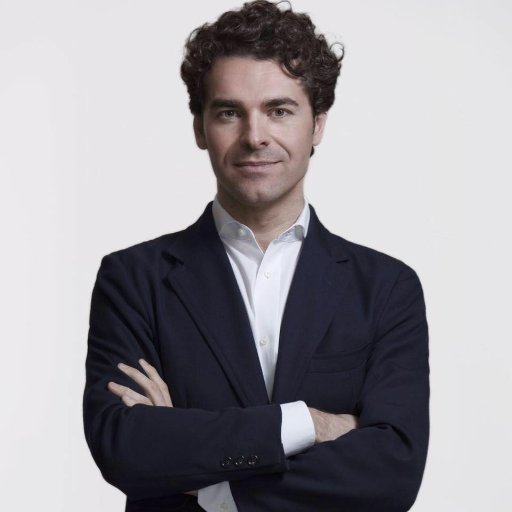 Jean Monnet Professor in European Union Law & Policy and founder of The Good Lobby
Return to authors' list
Biography
Alberto Alemanno is the Jean Monnet Professor in European Union Law & Policy at HEC in Paris and visiting professor at the College of Europe in Bruges. He was named the Young Global Leader by the World Economic Forum in Davos in 2015.
Alberto Alemanno is known for his innovation in academic and civic engagement through his not-for-profit group, The Good Lobby, which seeks to improve corporate political accountability and sustainability while improving the advocacy capacity of civil society. 
His areas of research interest include risk regulation, public health, consumer rights, and European Law. He has written numerous scientific articles and several text books and has worked extensively with policymakers and advocacy groups.
He obtained his LL.M. from Harvard Law School and the College of Europe as well as a PhD in international economic law from Bocconi University in Milan, Italy.