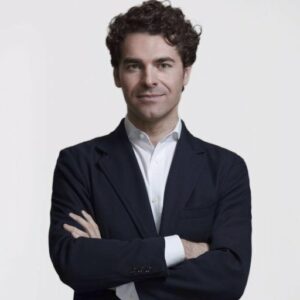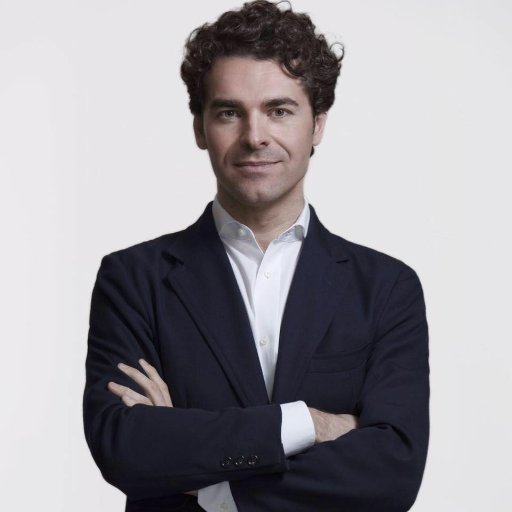 Jean Monnet Professor in European Union Law & Policy and founder of The Good Lobby
Return to authors' list
Biography
Alberto Alemanno is the Jean Monnet Professor in European Union Law & Policy at HEC in Paris and visiting professor at the College of Europe in Bruges. He was named the Young Global Leader by the World Economic Forum in Davos in 2015.
Alberto Alemanno is known for his innovation in academic and civic engagement through his not-for-profit group, The Good Lobby, which seeks to improve corporate political accountability and sustainability while improving the advocacy capacity of civil society. 
His areas of research interest include risk regulation, public health, consumer rights, and European Law. He has written numerous scientific articles and several text books and has worked extensively with policymakers and advocacy groups.
He obtained his LL.M. from Harvard Law School and the College of Europe as well as a PhD in international economic law from Bocconi University in Milan, Italy.
Related articles
Alberto Alemanno, Anu Bradford, Thierry Chopin, Caroline de Gruyter, Daniel Fiott, Ulrike Guérot, Benjamin Haddad, Pierre Haroche, Yannis Koutssomitis, Ivan Krastev, Hans Kribbe, Charles Kupchan, Brigid Laffan, Bruno Macaes, Jean-Dominique Merchet, Joseph Nye, Simone Tagliapietra, Nathalie Tocci, Tara Varma, Nicolas Véron, Pierre Vimont, Cornelia Woll, Charles Wyplosz
European Strategic Autonomy in 2020
In the heat of 2020, in order to take stock and set the course, we asked some twenty world figures to answer the question: is the Union becoming more strategically autonomous?
Read the article
Related events
Paris - Privé
Private event, for more information, contact us.
Partners: Center for Analysis and Forecasting (CAPS) of the French Ministry of Europe and Foreign Affairs
Learn more
En ligne - Weekly Seminar
On June 3rd, the GEG Weekly Seminar will discuss the European Parliament as an evolving institution, based on an interview with David Sassoli.
Partners: The College of Europe The European Institute at Columbia University The Europe Center at the University of Cambridge
Learn more