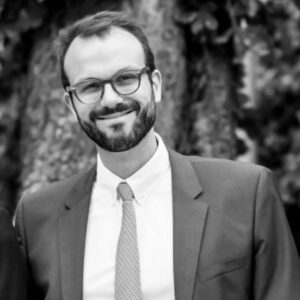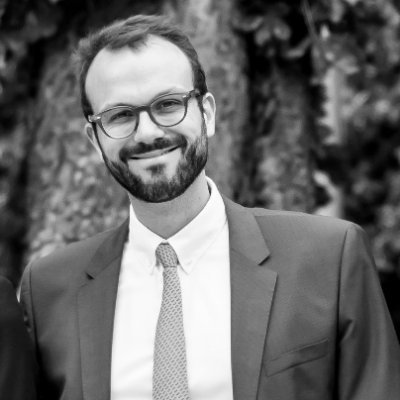 Senior Fellow at Bruegel on climate and energy policy and on the political economy of global decarbonisation
Return to authors' list
Biography
Simone Tagliapietra is Senior Fellow at Bruegel on climate and energy policy and on the political economy of global decarbonisation. 
Simone Tagliapietra has been with Bruegel since 2015. He is also Adjunct professor of Energy, Climate and Environmental Policy at the Università Cattolica del Sacro Cuore in Milan and at The Johns Hopkins University School of Advanced International Studies in Washington. His areas of expertise are energy markets, energy and climate policy, and neighborhood policy. 
He has been a Senior Associate with Istituto per gli Studi di Politica Internazionale in Italy and with the Payne Institute for Public Policy since 2018. From 2011 to 2020 he was Senior Fellow at Fondazione Eni Enrico Mattei and a Visiting Researcher at Sabancı Üniversitesi.
He received a PhD in Institutions and Policies from Università Cattolica del Sacro Cuore.
Related articles
Alberto Alemanno, Anu Bradford, Thierry Chopin, Caroline de Gruyter, Daniel Fiott, Ulrike Guérot, Benjamin Haddad, Pierre Haroche, Yannis Koutssomitis, Ivan Krastev, Hans Kribbe, Charles Kupchan, Brigid Laffan, Bruno Macaes, Jean-Dominique Merchet, Joseph Nye, Simone Tagliapietra, Nathalie Tocci, Tara Varma, Nicolas Véron, Pierre Vimont, Cornelia Woll, Charles Wyplosz
European Strategic Autonomy in 2020
In the heat of 2020, in order to take stock and set the course, we asked some twenty world figures to answer the question: is the Union becoming more strategically autonomous?
Read the article