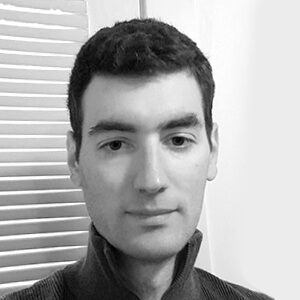 Machine Learning engineer
Retour à la liste des auteurs
Biographie
Victor Storchan is a machine learning engineer and the Vice President of AI and Machine Learning at JP Morgan Chase in the United States. 
Victor Storchan holds a degree in mathematics from ENS in Lyon and his master's degree from Stanford University, where he studied at the Institute for Computational and Mathematical Engineering. His research focuses on the scaling of AI in the financial industry and the explainability of AI algorithms as well as their robustness from both a technical and business strategy perspective. He develops products for financial services in the US and Europe. 
He previously worked as a Teaching Assistant at Stanford University in California, as a software engineer for Adobe, and as a Data Scientist for BNP Paribas. 
Évènements associés
Bruxelles - Weekly Seminar
What could an attractive EU policy for STEM workers entail? A discussion about an innovative policy proposal: a European tech visa.
Partners: The College of Europe The European Institute (Columbia University).
en savoir plus