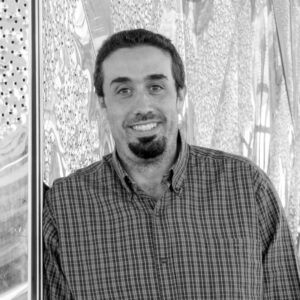 Associate professor at Universitat de Barcelona
LLuís Medir is an Associate Professor at Universitat de Barcelona.
Retour à la liste des auteurs
Biographie
LLuís Medir hold degrees in Law (2004) and in Political Science (2006) from the Universitat de Barcelona (UB), as well as a Master in Political Sociology from Institut d'Études Politiques in Toulouse (France). He taught at the Université de Toulouse 1 Capitole in the Law and Political Science Faculty from 2006 to 2008 before earning a double PhD at the IEP Toulouse and the UB in 2013. He is currently an Associate Professor at UB. His research is primarily focused on local governments' institutional design and public policies at the local level. He is a member of the Grup de Recerca en Estudis Locals.