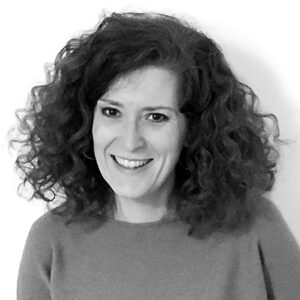 Magali Reghezza is a geographer, lecturer at the École normale supérieure (PSL), and member of the High Council for the Climate. Her research focuses on natural hazards and issues of urban vulnerability and resilience. More broadly, she studies environmental issues (nature/society relationship, sustainable development and planning) in the city. She also works on the process of metropolisation and its social, spatial and environmental consequences in a context of globalisation.
Retour à la liste des auteurs
Évènements associés
Privé
Séance du séminaire organisé par le Groupe d'études géopolitiques avec le Centre d'Analyse et de Prévision Stratégique du Ministère de l'Europe et des affaires étrangères.
en savoir plus