Electoral Bulletins of the European Union
Directors of Publication
Gilles Gressani
Editor-in-Chief
François Hublet
Scientific Advisor
Nicolas Leron
Editorial Team
Jean-Sébastien F. Arrighi, Jean-Toussaint Battestini, Lucie Coatleven, Adrian Fraus, Armand Hodar, Charlotte Kleine, Sofia Marini, Donovan Maréchal Pérez, Théophile Rospars, Johanna Schleyer, Victor Queudet
Scientific Council
Prof. Dr. Sylvia Kritzinger, Prof. Dr. Marc Swyngedouw, Prof. Dr. Michal Kubát, Prof. Dr. Marc Debus, Prof. Dr. Rune Stubager, Prof. Dr. Piret Ehin, Prof. Dr. Irene Martín Cortés, Prof. Dr. Hanna Wass, Prof. Dr. Bruno Cautrès, Prof. Dr. Pierre Martin, Prof. Dr. Theodore Chadjipandelis, Prof. Dr. Goran Čular, Prof. Dr. Gábor Tóka, Dr. Lorenzo Castellani, Prof. Dr. Diego Garzia, Prof. Dr. Ainė Ramonaitė, Prof. Dr. Philippe Poirier, Prof. Dr. Jānis Ikstens, Prof. Dr. Mark Harwood, Prof. Dr. Jacek Wojnicki, Prof. Dr. Marina Costa Lobo, Dr. Sorina Cristina Soare, Prof. Dr. Maria Oskarson, Prof. Dr. Alenka Krašovec, Prof. Dr. Olga Gyárfášova, Dr. Arjan Schakel
Electoral Bulletins of the European Union
BLUE
Founded in 2017 at the École normale supérieure, based in Paris and Brussels, the Groupe d'études géopolitiques (GEG) has become a leading think tank. We publish the journal Le Grand Continent, which in 2020 counted more than 4.5 million views and 5,500 citations in major international media, working notes, policy papers of reports as well as the European Law Review.
Subscribe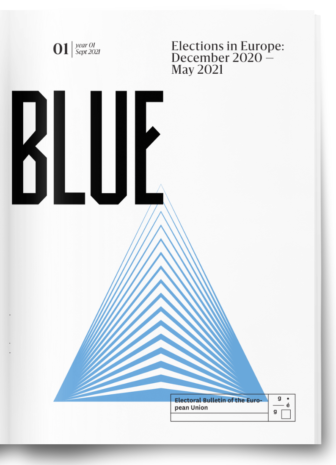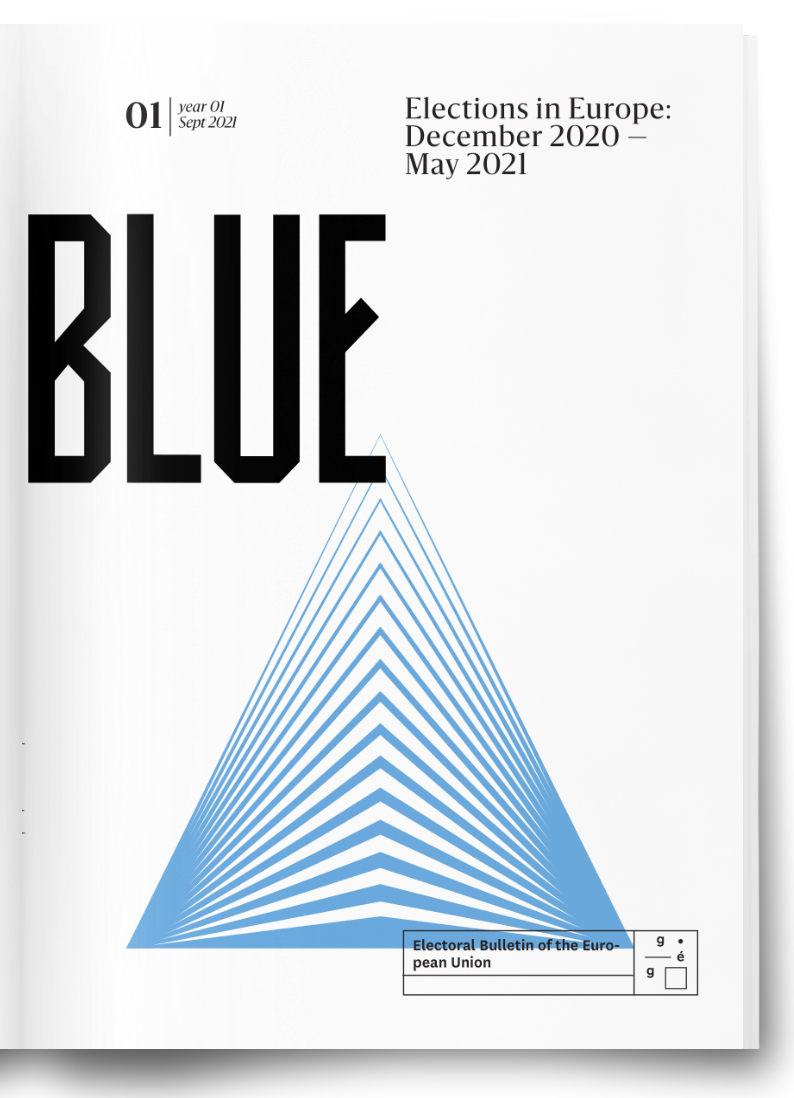 Elections in Europe: December 2020 — May 2021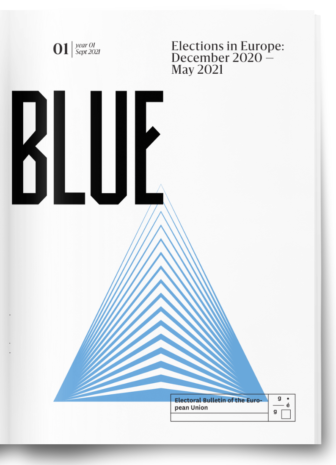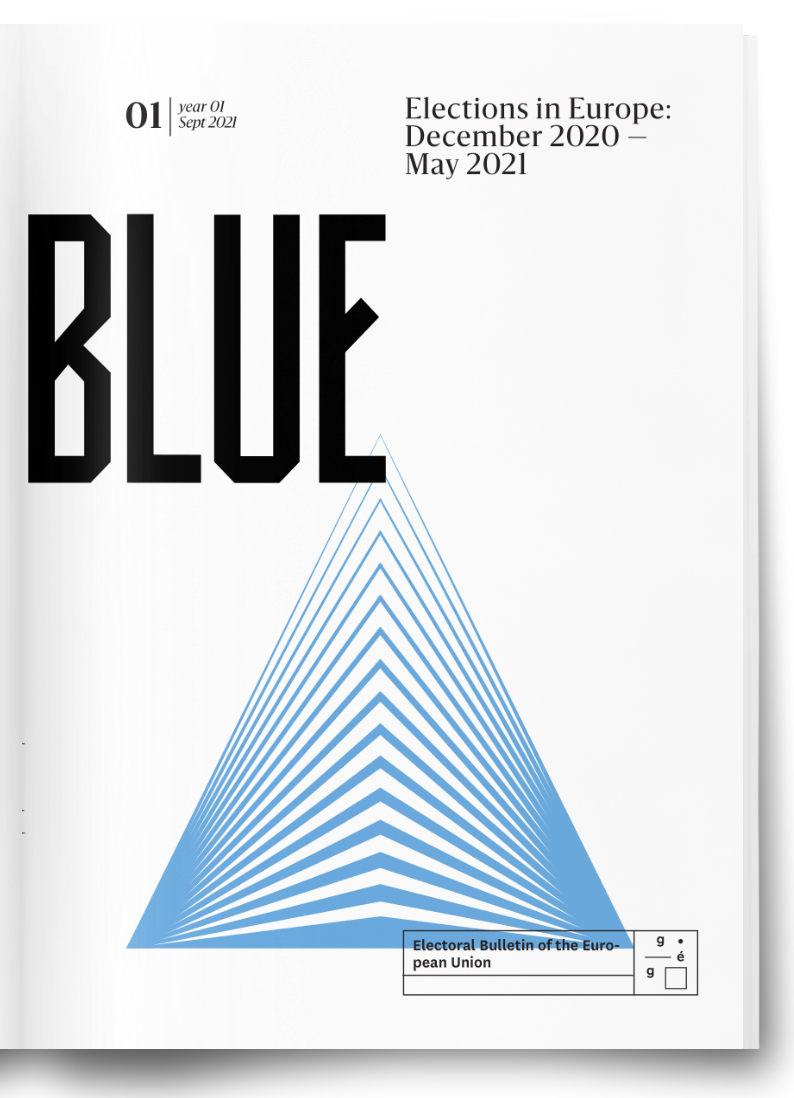 This issue presents analyses of all regional and national elections in the European Union between December 2020 and May 2021, as well as national elections in the candidate and EFTA states and other elections of European importance. It covers elections in Romania, Portugal, Catalonia, Baden-Württemberg, Rhineland-Palatinate, the Netherlands, Bulgaria, the Community of Madrid, Cyprus, Albania and Scotland. Finally, in a special report on the German elections in September 2021, the BLUE editorial staff interviewed the presidents of the party foundations of the CDU (Norbert Lammert), the SPD (Martin Schulz) and the Greens (Ellen Ueberschär) on their European perspectives.
Access the issue
Filter by issue
Clear selection