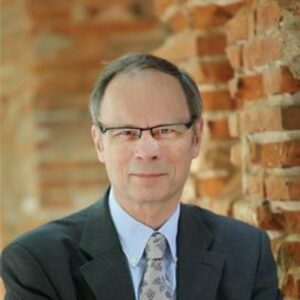 Honorary President of the Toulouse School of Economics
Retour à la liste des auteurs
Biographie
Jean Tirole is Honorary President of the Toulouse School of Economics, Scientific Director of TSE-Partenariat in Toulouse, and a founding member of the Institute for Advanced Study in Toulouse (IAST). He is also a visiting professor at MIT and a member of the Institut de France. He has received numerous international awards, including the CNRS Gold Medal in 2007, and the 2014 Bank of Sweden Prize in Economic Sciences in memory of Alfred Nobel.
Évènements associés
Bruxelles - Weekly Seminar
On September 23rd, the GEG Weekly Seminar will discuss economic measures to answer the post-pandemic economic challenges. The discussion will be based on a paper written by Olivier...
Partners: The College of Europe, The European Institute at Columbia University, The Europe Center at the University of Cambridge, The School of Transnational Governance at the European University Institute
en savoir plus