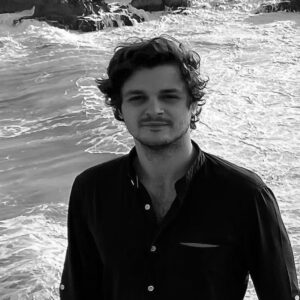 Editor in chief – Revue européenne du droit
Vasile has been the co-editor of the European Law Review since its inception in June 2020
Return to authors' list
Biography
Vasile Rotaru is a legal researcher. After several years studying law, philosophy, and logic in France (Sciences Po, Sorbonne) and abroad (Columbia Law School), he joined the PhD program at the University of Oxford (DPhil), to work on a multidisciplinary and comparative analysis of the role of corporate valuations in financial restructurings. He taught private international law at Paris 2 Assas University and the theory of international law at Sciences Po.
More broadly, Vasile is interested in multiple areas of business law, on which he has published several articles in specialized journals, as well as jurisprudence and political philosophy.
Vasile is also qualified to practice law in France (CAPA) and has practiced for several years in the M&A and restructuring departments of several French and international law firms in Paris.
Vasile has been the co-editor of the European Law Review since its inception in June 2020.