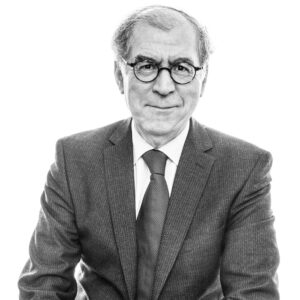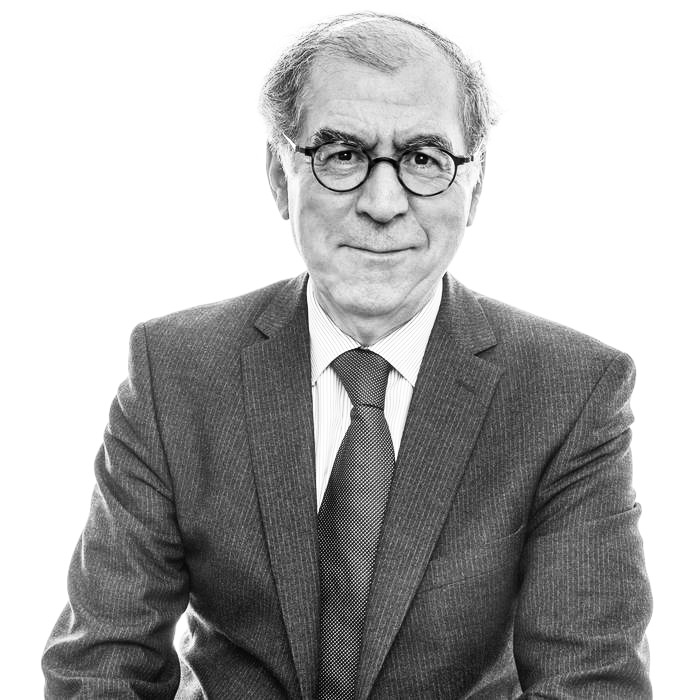 Retour à la liste des auteurs
Biographie
Pierre Sellal joined August Debouzy in January 2018 as a senior counsel.  Ambassador of France, he has spent most of his career in European affairs.  For more than ten years, he held the position of Ambassador, Permanent Representative of France to the European Union, in Brussels, until the end of the year 2017.  He was thus a direct player in all major European negotiations.
Following his 40-year career as a diplomat, during which he held the most important positions within the French Ministry of Foreign Affairs (as the Minister's Chief of Staff, and later as Secretary General), Pierre Sellal wanted to contribute his expertise in European, international and strategic environment to the activities of August Debouzy.
Articles associés
Francesco Martucci, Guy Canivet, Sergio Fabbrini, Signe Rehling Larsen, Marlene Wind, Bruno Lasserre, Étienne Pataut, Arancha Gonzalez Laya, Pierre Moscovici, Pascal Lamy, Didier Reynders, Jean-Claude Juncker, Gilles Briatta, Peter Chase, Laurent Cohen-Tanugi, Hubert Tardieu, Joëlle Toledano, Philippe Dupichot, Jacques-Philippe Gunther, Pedro Gustavo Teixeira, Brad Smith, Professor Dr. Danny Busch, Suzanne Kingston, Corinne Lepage, Tímea Drinóczi, Jacques Toubon, Evangelia Lilian Tsourdi, Raphaël Glucksmann, Gilles Gressani, Hugo Pascal, Joachim-Nicolas Herrera, Vasile Rotaru, Pierre Sellal
The groundwork of European power
lire l'article
Évènements associés
Paris - Privé
Private event, for more information, contact us.
en savoir plus